Giang Pham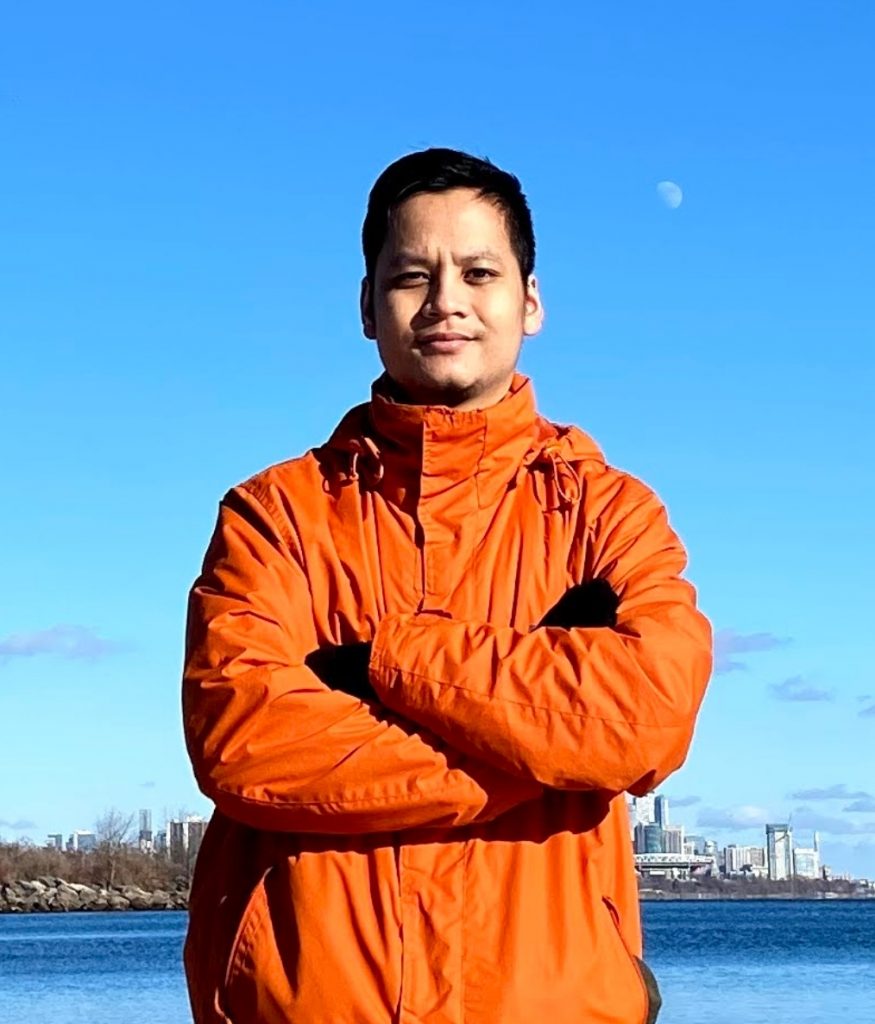 A nerd working in the networking industry.
Hi there! My name is Giang (you can call me Zhang, John, or GP – whatever you find most convenient). I am currently working as a Network and Cloud Architect in the Network Cloud Infrastructure team for Bell Canada.
In 2014-2010 I worked as a Systems Engineer in Cisco APJ SP segment focusing on Service Provider (Telco) and Data Center technologies. I hold a Masters degree in Telecom, 2x CCIE (SP, DC), Cisco CCNA & DevNet Associate, and AWS Solution Architect Associate and Advanced Networking Specialty certifications (View my Credly Profile).
Why this blog?
I came to know networking a decade ago when I joined my first networking class in college years. Over the last 10 years, I've gained most of the knowledge about modern networking technologies through interactions on my job and from different sources – discussions with colleagues, conversations with customers, training courses, technical slides, etc. I believe that sharing and getting feedbacks is also a great way to learn. That's why this blog comes alive.
What will you get from this blog?
I love doing hands-on, and I strongly think it is a crucial skill for a network engineer's job. Throughout my blog you will find me posting step-by-step lab tutorials, listing out key points and sharing my perspectives on the network solutions I find interesting. I have spent hours of wrapping my heads around those, and I hope you will find them useful and enjoy them as much as I do.
You can connect to me on LinkedIn:
https://www.linkedin.com/in/giang-pham-88498831/
Disclaimer: The views expressed in this blog are my own, and do not necessarily reflect those of my employer(s).